Start
Color
Units
Refeel
Support
Cart
Which color do you want?
Kub Premium - Black
Kub Premium - White
Kub - Orange
Kub - Purple
Kub - Red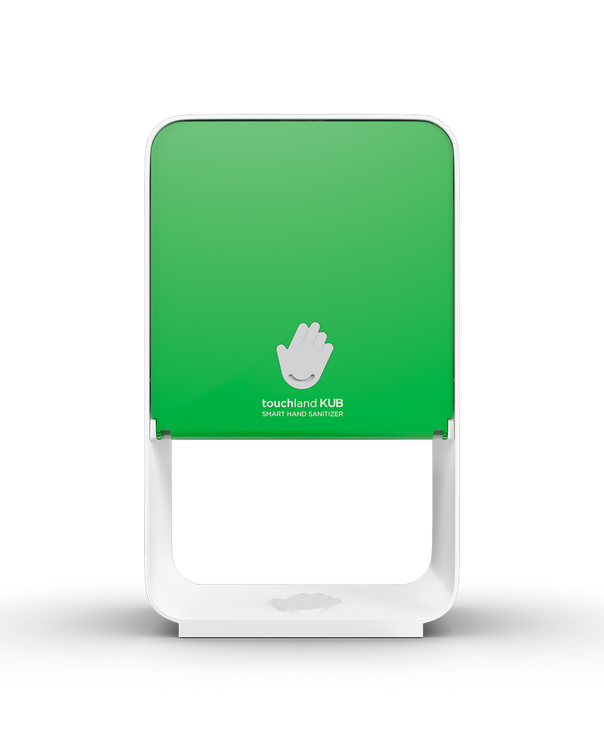 Kub - Green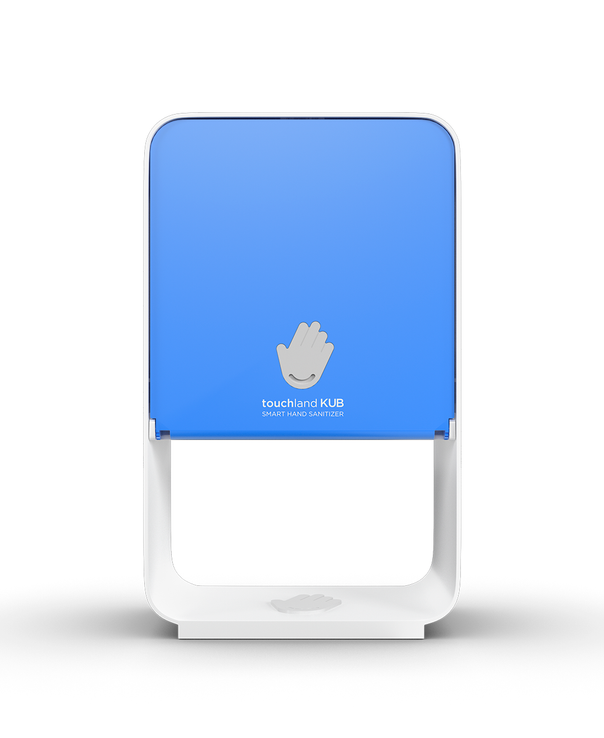 Kub - Blue
How many units would you like to purchase?
How many REFEEL™ Cartridges per KUB do you need?
Select Your Package
*Up to 2,000 hand washings
Save $65.00

Up to 10,000 hand washings
Each Cartridge contains up to 2,000 doses. For all commercial applications.
Touchland recommends either 5 or 20 Refeel's per KUB.
TOTAL PRICE PER PACKAGE:
Would you like to add a support?